Celestial Constructions had its inception into the building & construction industry in 2007 and together with its core personal can provide over 35 years of expertise. Our team of in house professionals is able to facilitate the needs of our clients and as a construction company Celestial is able to provide a full range of services within.

Commercial Construction and consulting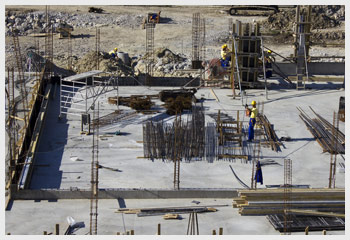 Successful construction starts with a great plan and uses that as the basis of every part of the construction process. Utilising this as the fundamental requirement when providing our commercial clients with different options for their construction needs, have seen us grow to be very successful in the area of commercial construction.
Over the years Celestial has successfully completed a wide range of commercial construction and refurbishment projects. Our commercial construction projects have included manufacturing facilities, factory and warehouse structures, retail stores, business and office buildings, restaurants, rural buildings and many more.
One of our main aims that saw us become very successful in commercial construction over the years is our ability to complete a project without having an adverse impact on the surrounding environment.