Celestial Building had its inception into the building & construction industry in 2007 and together with its core personal can provide over 35 years of expertise. Our team of in house professionals is able to facilitate the needs of our clients and as a construction company Celestial is able to provide a full range of services within.

New Homes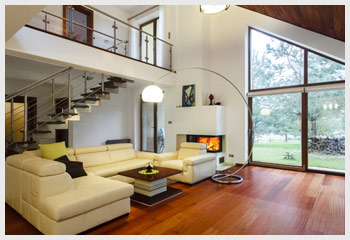 At Celestial Building we believe that in order to be successful in the home building industry, you need to be able to work hand in hand with both our clients as well as our suppliers.
With over 45 years' experience in the home building industry, we have refined this skill to an art which always leaves our clients satisfied with the job we have done. Our vast experience in residential construction assures you that when dealing with Celestial, you have our wide range of experience in all aspects of construction at your disposal.
When coming to Celestial Building, you can either utilize our services to build your own pre-designed home or you can make use of our residential design team. They will provide you with a plan customized to your specific needs for a home. Everything from the style to the size will be tailored to suit your needs.
From the initial conception of the design to the completion of your residential construction project, Celestial's experienced team will provide you with exceptional professional service.
We encourage our clients to consider incorporating Green Energy as part of their design. This allows for sustainable energy and much lower cost of living both now and in the long run into the future.
Many people believe that building green means you will be losing out on creature comforts. However, this couldn't be further from the truth. Allow one of our experienced energy solution professionals to lay any misconceptions you may have regarding the affordability or efficiency of Green Energy to rest.