Celestial Constructions had its inception into the building & construction industry in 2007 and together with its core personal can provide over 35 years of expertise. Our team of in house professionals is able to facilitate the needs of our clients and as a construction company Celestial is able to provide a full range of services within.

Property Maintenance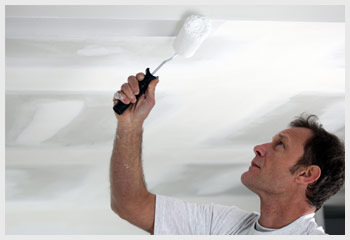 Celestial Property Maintenance grew naturally as part of the Celestial parent company. Whilst working on construction projects within the retail and commercial sectors, which now has grown to include work within residential and rural areas.
During the design and construction phases of our projects, we form close bonds with our clients that are based in a relationship that is founded on trust and excellent service delivery. It is only natural that, with the unique relationship we build with our clients during the construction process, they find it easier to trust Celestial with ongoing property maintenance as an ongoing service long after construction has been completed.
Celestial's property maintenance division works in conjunction with the construction side, delivering a 24/7 service which includes should you wish the services of a handy man. One of the advantages of using a Celestial handy man from our team is that he may already be familiar with an existing site and would be conversant should the need arise with any new site, this will make it more efficient to be of service to you.